Welcome to the DBHG Starter Toolkit Course – Your Framework for Business Success! – Use the right nuts and bolts of business to successfully build your business! If you would like to learn from business masters, this class is for you! You will receive 15 downloadable modules from Detroit Business Hub Group members and guests who offer advice about writing your business plan, selecting your business structure and entity, business liability and business insurance, building your team, and building and marketing your brand! This starter course is included in your Detroit Business Hub Group membership. The course fee is $99 for non-members until June 5, 2020, but your first two modules are free and all participants receive a free e-copy of Fire Your Job! Be Your Own Boss!
Several business professionals assist small business owners in this 15-module course including DBHG Director Nancy O'Neale, Tammy Turner, Dichondra Johnson, MBA, Brandi Shelton, MBA, Attorney David Soble, Michael Chatas, Michael Rizzo, and Greg Blackwell. These business professionals offer access to capital information in the event of COVID-19, business planning, marketing, and legal advice. Early bird course discounts pre-orders are available for $99 now until June 5, 2020. Regular sales for the course will begin June 6, 2020 at $249. The course is complete with a downloadable workbook for each module. The registration fee in non-refundable.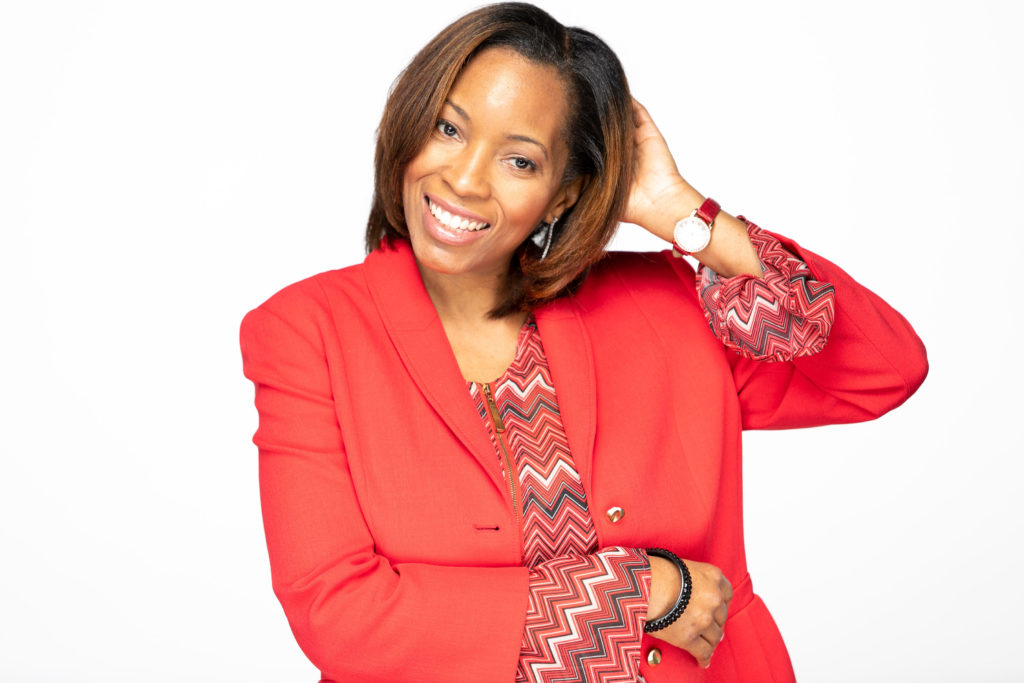 Hi, I'm Nancy O'Neale. Welcome to the DBHG Starter Course - Your Business Toolkit to successfully start your business!
Nancy O'Neale is a teacher, author, and business consultant. She founded the Detroit Business Hub Group in 2019. Detroit Business Hub Group, LLC, is a fast track to help minority business owners jump start their businesses. It has been accredited with an A+ rating by the Better Business Bureau. As the Executive Director of the Women who Inspire 501 (c) (3) organization, she helped women start their own businesses. She is also the author of Fire Your Job! Be Your Own Boss! a self-help guide to motivate prospective owners stuck in dead end careers start their own businesses. With 10 years sales experience, she joined the elite circle of licensed insurance agents as a Championship Qualifier in 2014 and was at the top of the company's growth model for multiple years. Nancy is also a member of the National Association of Women Business Owners (NAWBO). She earned her MA in Communications from Wayne State University, MA in Elementary Education from Grand Canyon University, and BA in Journalism and International Relations from the University of Wisconsin-Madison.