COURSE: The DBHG Starter Toolkit Course – Use the right nuts and bolts of business to successfully build your business! If you would like to learn from business masters, this class is for you! You will receive 15 downloadable lectures from Detroit Business Hub Group members and guests who offer advice about writing your business plan, selecting your business structure and entity, business liability and business insurance, building your team, and building and marketing your brand! This starter course is included in your Detroit Business Hub Group membership. The course fee is $49 for non-members and all participants receive a free e-copy of Fire Your Job! Be Your Own Boss! LEARN MORE
COURSE: COVID-19 Pivot Course - Use this course to learn more about the State of COVID-19 and what it means for your business and what you can do to succeed in these unprecedented times. We delve into how to pivot one's business not only for during the pandemic but in the recovery and aftermath and being prepped for future external forces that could effect your business. LEARN MORE


Ms. O'Neale provided me with an excellent road map for my million dollar financial services business. Her expert business plan caused me to think outside of the box! I now have a clearer vision for the next phase of growth thanks to Ms. Nancy O'Neale.
-
Ellis Liddell
CEO, ELE Wealth Advisors Incorporated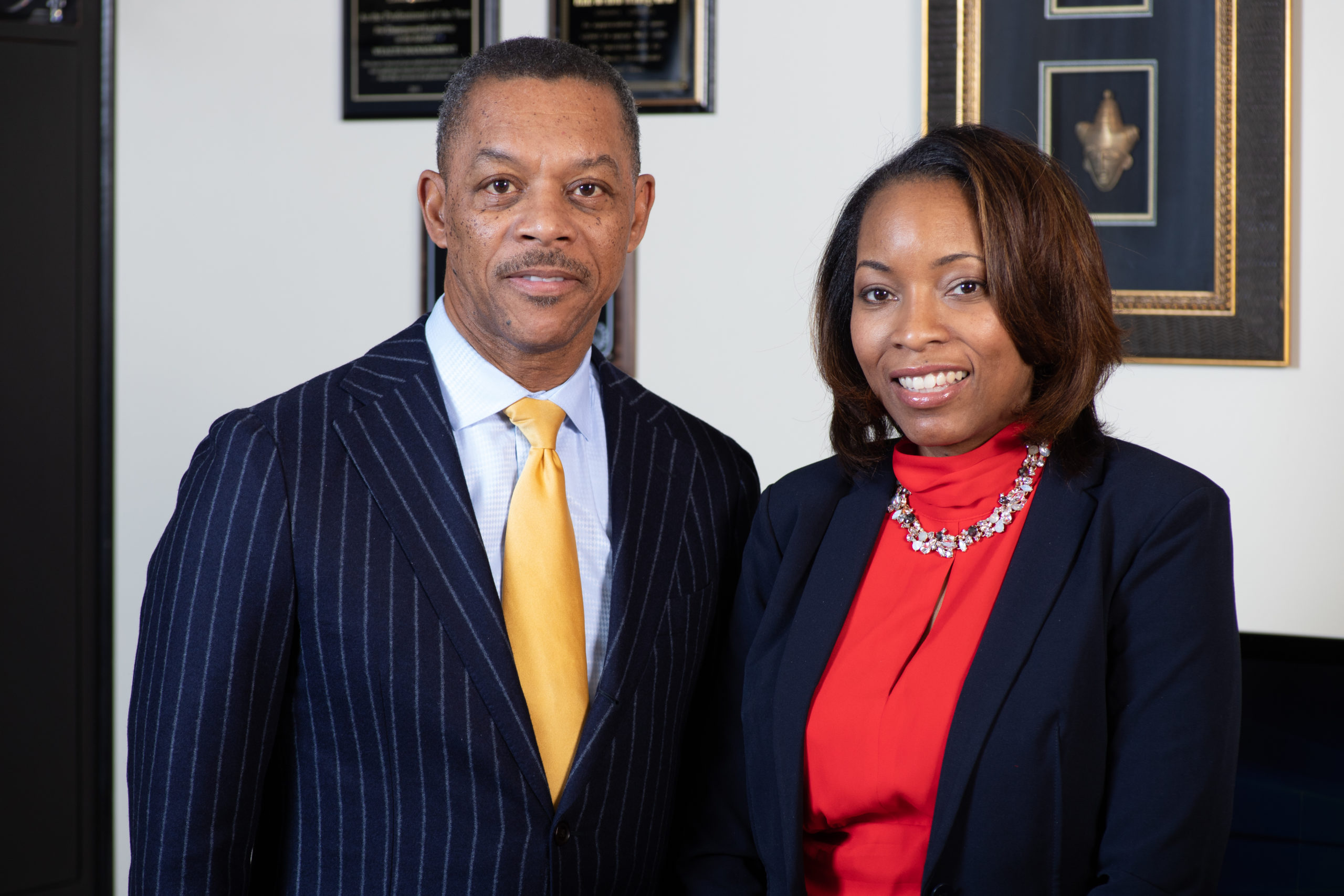 The Detroit Business Hub Group (DBHG) is a fast track to help new business owners and newly established businesses (5 years or less) quickly accelerate (especially disadvantaged minorities) their competitiveness in the marketplace. DBHG is a full-service LLC company offering services for business plans, business structure, legal, real estate, human resources, retirement planning, insurance, marketing, and small business banking. Nancy O'Neale founded DBHG in 2019.